Every TV Show, Movie, and Original Coming to Netflix This Week (November 7)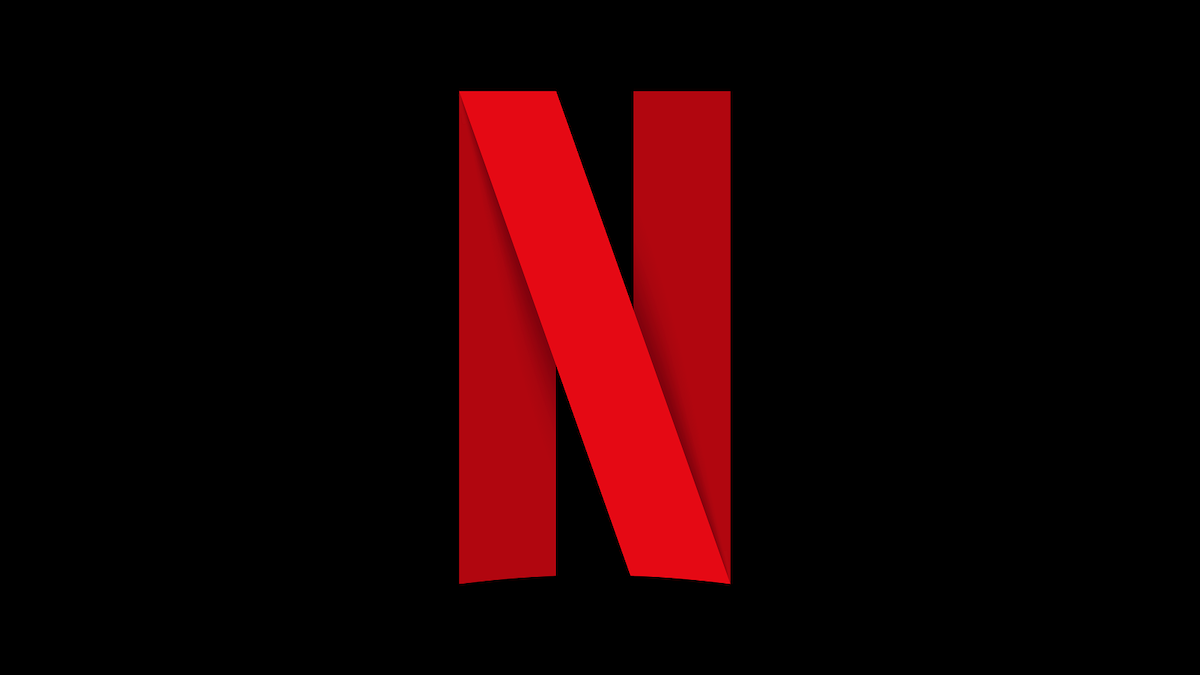 Every TV Show, Movie, and Original Coming to Netflix This Week (November 7),November may have already brought new additions like Moneyball, Enola Holmes 2, and Manifest: Season 4 Part 1 to the Netflix streaming library, but even more exciting additions are about to roll out. This week, Netflix is dipping into its November 2022 content list to bring subscribers 16 new [...]
Every TV Show, Movie, and Original Coming to Netflix This Week (November 7)
November may have already brought new additions like Moneyball, Enola Holmes 2, and Manifest: Season 4 Part 1 to the Netflix streaming library, but even more exciting additions are about to roll out. This week, Netflix is dipping into its November 2022 content list to bring subscribers 16 new titles, including 12 Netflix original series and films that are sure to have viewers glued to their screens.
This week's list of titles kicked off on Monday with a new season of one of Netflix's newer Netflix Family titles, Deepa & Anoop, and is set to continue Tuesday with a roster of other exciting new additions. On Tuesday, the streamer is set to debut The Claus Family 2, a follow-up to its hit 2021 holiday film. That movie will not be the only holiday title coming this week, as Netflix is also set to debut Falling for Christmas. But perhaps the biggest title set to join the content catalog this week will be The Crown Season 5, the hit Netflix drama set to delve into the tumultuous '90s for the British royal family.
You can watch all of these titles and more by signing up for one of the streamer's three subscription plans – the basic plan ($10 per month), the standard plan ($15.50 per month), and the premium plan ($20 per month). For those not quite ready to commit, you can get a taste of what Netflix has to offer by checking out the "Netflix Free Section," which includes a selection of some of the streamer's best originals for non-subscribers to check out. Keep scrolling to see everything set to be added to the streaming library this week, and don't forget to check out all of the titles that are set to leave before the end of the month!
'Deepa & Anoop': Season 2
Netflix is once again returning to Mango Manor. Following its debut earlier this year, the beloved Netflix Family title Deepa & Anoop returned for its second season on Monday. The series, which marks Mattel's first original series not based on a previous franchise, follows the adventures of 7-year-old Deepa and her best friend Anoop, a color-changing baby elephant. In Season 2, Deepa and Anoop will be having even more fun with sensational science experiments and mind-boggling magic tricks.
prevnext
'The Claus Family 2'
Netflix isn't wasting any time in getting into the spirit of the holidays. On Tuesday, Nov. 8, the streamer is set to debut one of its first holiday films of the season when The Claus Family 2 premieres. A sequel to 2021's The Claus Family, the movie will continue to follow the story of Jules Claus. After learning of his family's magical legacy and saving Christmas in the original film, Jules will have to take the reins from his Grandpa Noël, but as he does, he receives a young girl's letter with a special holiday wish.
prevnext
'The Crown': Season 5
Netflix is flashing back to the '90s and documenting yet another decade of Queen Elizabeth's reign when The Crown returns for its fifth season, its first since the monarch's passing, on Thursday, Nov. 9. The upcoming season is set to cover the '90s, a notably difficult time for the British royals that included the Queen's self-proclaimed "annus horribilis" in 1992, the year during which three of her four children separated from or divorced their partners and was marked by Prince Charles' and Princess Diana's divorce.
Season 5 will feature a new list of actors taking on the key characters. Imelda Staunton and Jonathan Pryce play Queen Elizabeth and Prince Philip, respectively. Dominic West plays Prince Charles while Elizabeth Debicki stars as Princess Diana. Lesley Manville plays Princess Margaret and Olivia Williams stars as Camilla Parker Bowles.
prevnext
'Falling for Christmas'
Netflix is doubling down on the holiday content. Following the Tuesday premiere of The Claus Family 2, Netflix is set to debut Falling for Christmas on Thursday, Nov. 10. The upcoming movie stars Lindsay Lohan as a spoiled heiress who, after losing her memory in a skiing accident, finds herself in the care of a down-on-his-luck widower and his daughter at Christmastime.
prevnext
What else is being added this week?
Avail. 11/8/22
Behind Every Star — NETFLIX SERIES
Minions & More Volume 2
Neal Brennan: Blocks — NETFLIX COMEDY
Triviaverse — NETFLIX SPECIAL
Avail. 11/9/22
Angels & Demons
FIFA Uncovered — NETFLIX DOCUMENTARY
The Railway Man
The Soccer Football Movie — NETFLIX FILM
Avail. 11/10/22
Lost Bullet 2 — NETFLIX FILM
Love Never Lies: Destination Sardinia — NETFLIX SERIES
State of Alabama vs. Brittany Smith — NETFLIX DOCUMENTARY
Warrior Nun: Season 2
prevnext
What's leaving this week?
Netflix subscribers thankfully don't have to worry about too many heavy losses. As the new round of additions begin to drop in the streaming library, only a single title – If Anything Happens I Love You on Friday – will be exiting. With November having only just begun, however, there is plenty of time for other titles to make their exit.
Leaving 11/13/22
Scary Movie 5
Leaving 11/14/22
America's Next Top Model: Seasons 21-22
Survivor: Season 16: Micronesia
Survivor: Season 37: David vs. Goliath
0comments
Leaving 11/15/22
Suffragette
The Green Inferno
Leaving 11/18/22
Donald Glover: Weirdo
Goosebumps: Seasons 1-4
Goosebumps: Specials
prev